Participation and Programming Options
Birthright Living Legacy provides various workshops, education and other programs that help fathers interested in taking a more active role within their family unit.
Through these programs and participation options, fathers will have the opportunity to have positive interactions with other fathers while nurturing their relationships with their children. This is all made possible by participating in activities that they both enjoy.
We believe that the best way to connect fathers and their children is through various educational learning and participation programs.
Birthright Living Legacy is always looking for opportunities to expand the types of programs available through our foundation.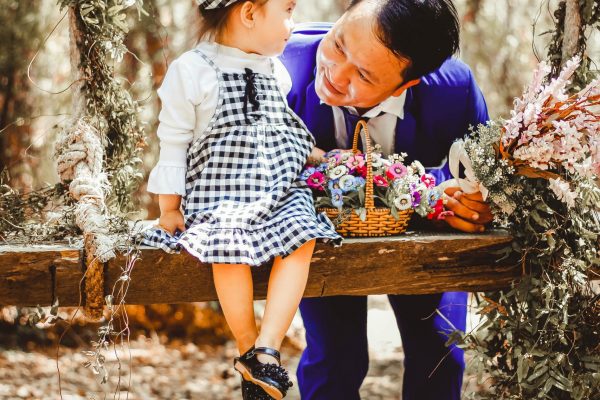 10-session program for fathers who want to develop the necessary skills to build and sustain relationships with their children.
Programming that provides strategies to help fathers be effective single parents.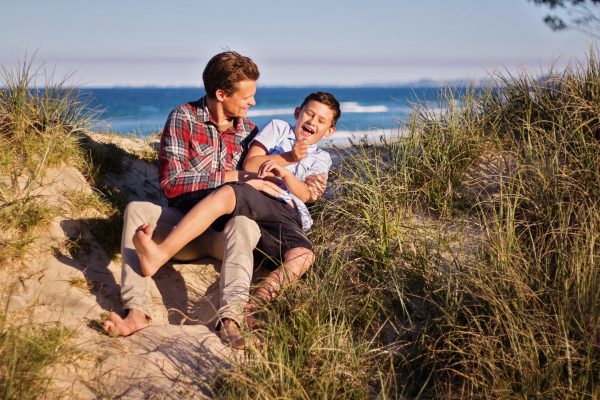 Some of the common programs that we provide to fathers and their children include: